Agris and Maija Greieri established AM 2 in 1997 to provide a timber sales agent service between sawmills in Latvia and the UK. Through the success of this initial business model, the company quickly established itself as an independent timber exporter, servicing the needs of businesses across Europe, the UK, Belarus and Russia.
Today with Agris still very much leading the business, we specialise in wood preservatives. We have partnered with Arxada (trading as Arch Timber Protection Ltd) to secure exclusive distribution of its wood preservative brands in Latvia and Belarus. We choose to partner with Arxada because of its market leading wood protection technologies.
With decades of experience the Tanalith®, Tanatone®, Vacsol® and Antiblu® wood preservative brands are tried, tested and trusted on a global scale. We work closely with Arxada to help our customers optimise the efficiency and safety of their timber treatment operations, through tailored engineering and technical support.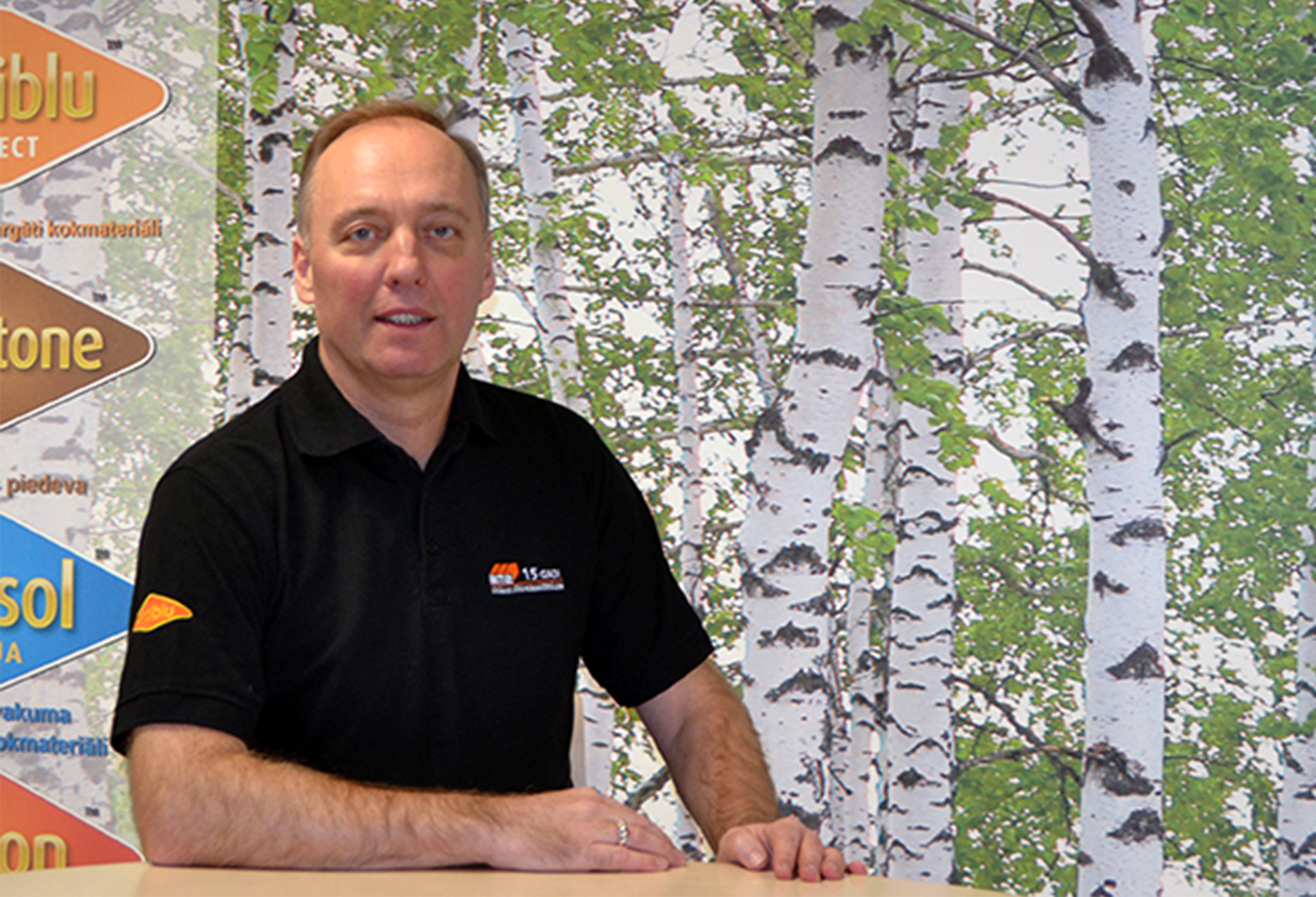 Agris
Greiers
Agris graduated from the Department of Wood Processing Technology at Latvia University of Agriculture. He worked as a lumber sales agent for several British companies before joining SIA AM 2. He has been the company's Chairman since 1997.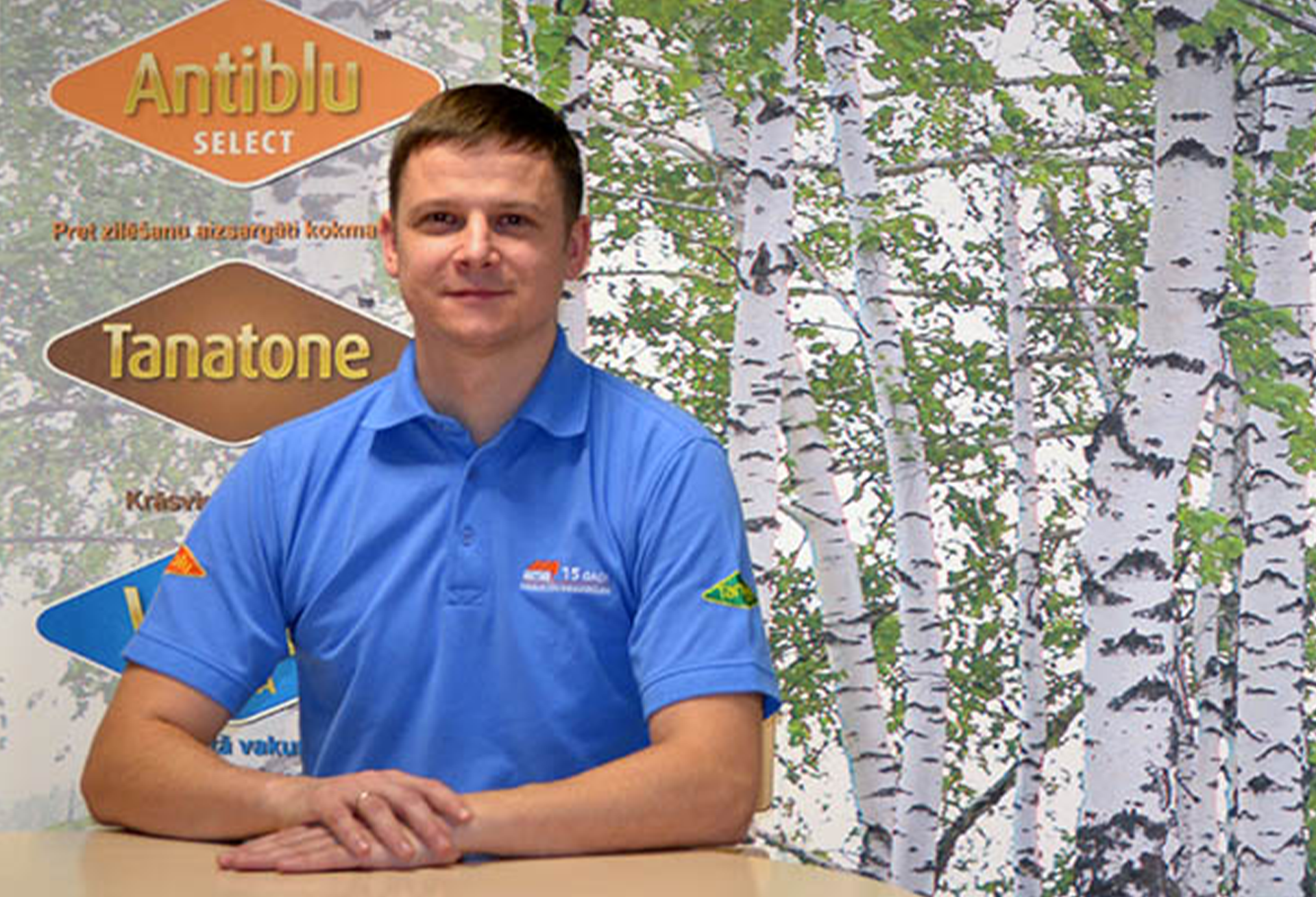 Viesturs
Kalme
Viesturs graduated from the Faculty of Forestry at the Latvia University of Agriculture. After graduating, he worked in a sawn timber production company to gain hands-on experience. In 2006 he joined the SIA AM 2 team. Today, Viesturs oversees the day-to-day management of the company and customer service.