Both the under-treatment and over-treatment of timber can have long-lasting financial impacts, as can breakdowns and inadequately trained staff.
Through our exclusive partnership with the Wood Protection division of Arxada, we offer a wide range of support services. Engineering and Technical support helps customers operate their treatment timber plants efficiently.
Treatment Plant Control and Management Software
Arxada has developed Auto-Treater® – an intuitive plant control and management software package. Designed for both high and low-pressure treatment processes, Auto-Treater® provides fully automated and accurate procedures including:
Preservative mixing;
Solution strength control;
Retention calculation;
Stock inventory;
Re-order prompts;
Fault finding;
Alarm reporting.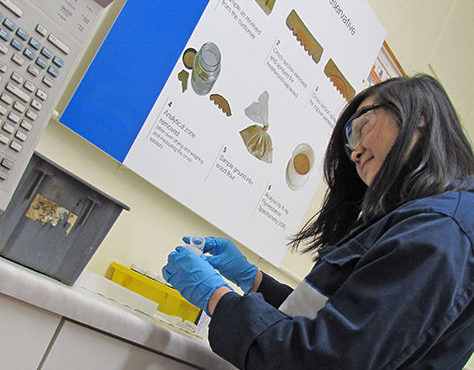 To provide confidence that the timber is treated to the standard it should be, the testing of  wood preservative solutions and treated timber samples is encouraged on a monthly basis. This service is provided free of charge to our customers by Arxada.
Through our partnership with Arxada we can also provide field technical support and assistance with the interpretation of technical and regulatory information.
Other Timber Support Services:
New plant design and supply support;
Plant Operator training;
Planned preventative maintenance.